"Obey your spiritual leaders and recognize their authority, for they keep watch over your soul without resting since they will have to give an account to God for their work. So it will benefit you when you make their work a pleasure and not a heavy burden." (Hebrews 13:17, TPT)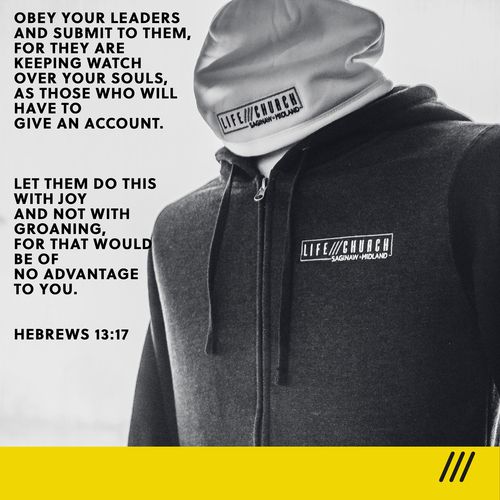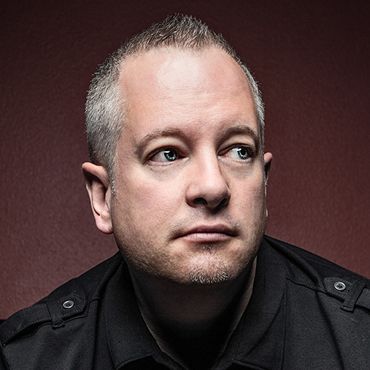 "Jon is just the person to teach you how to use comedy to help fulfill YOUR mission."
- VINCE ANTONUCCI, Las Vegas, Nevada
Weekly Personal Coaching,
Motivation & Encouragement
LIVE Weekly Online Training
for Your Business or Church
One of America's fastest-growing churches
JUMPSTART YOUR
PASSIONS & PURPOSES
YOU CAN DO IT. I CAN HELP.
FRESH INSIGHTS + EXCLUSIVES FOR EMAIL SUBSCRIBERS